Bodhi Organics is an Australian purveyor of the finest quality, premium certified organic herbal tea sourced from organic tea farms here in Australia and around the world.
We have worked with Lisa, founder of Bodhi Organic Tea for many years, creating packaging and print material for many of her teas.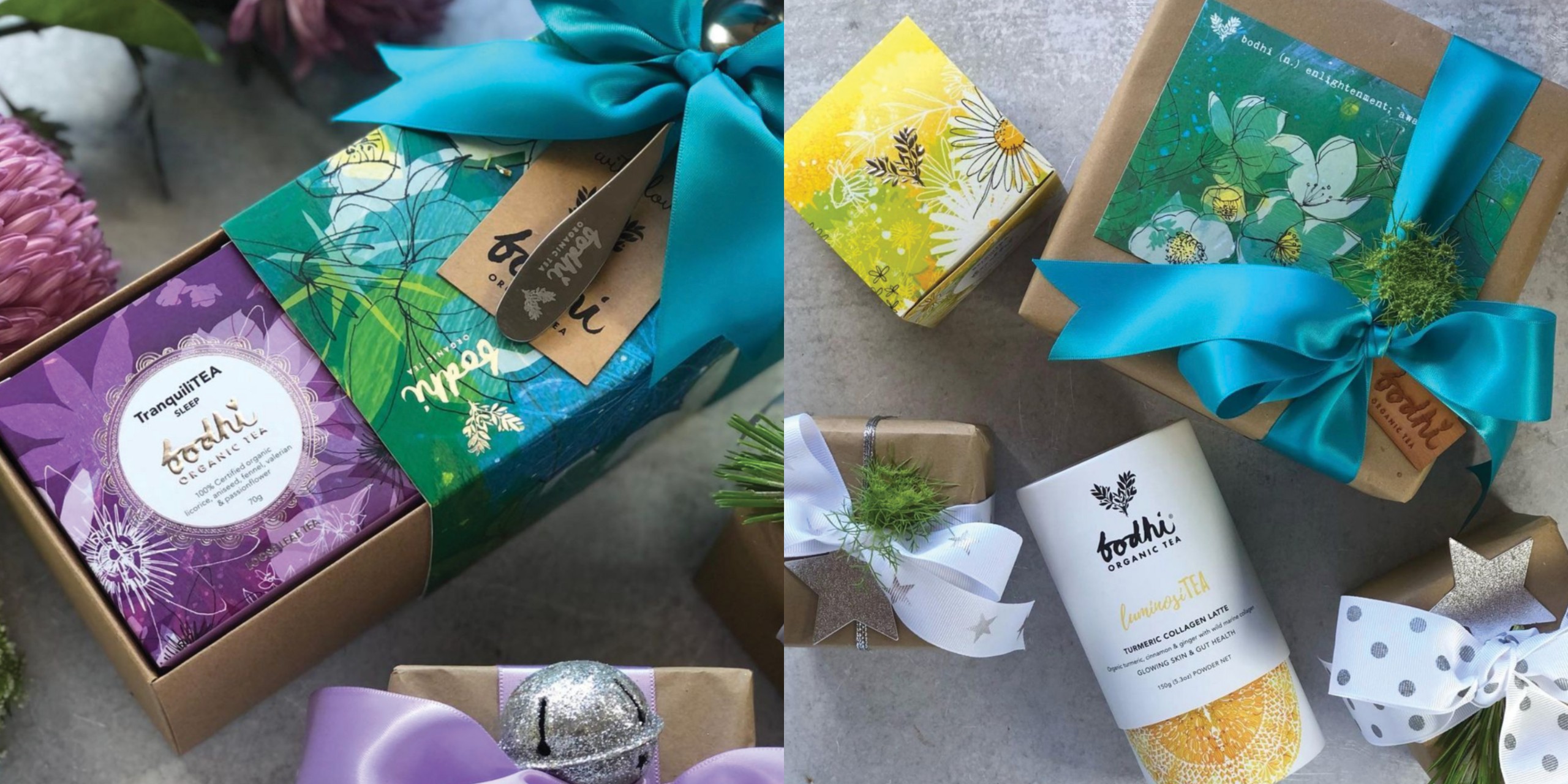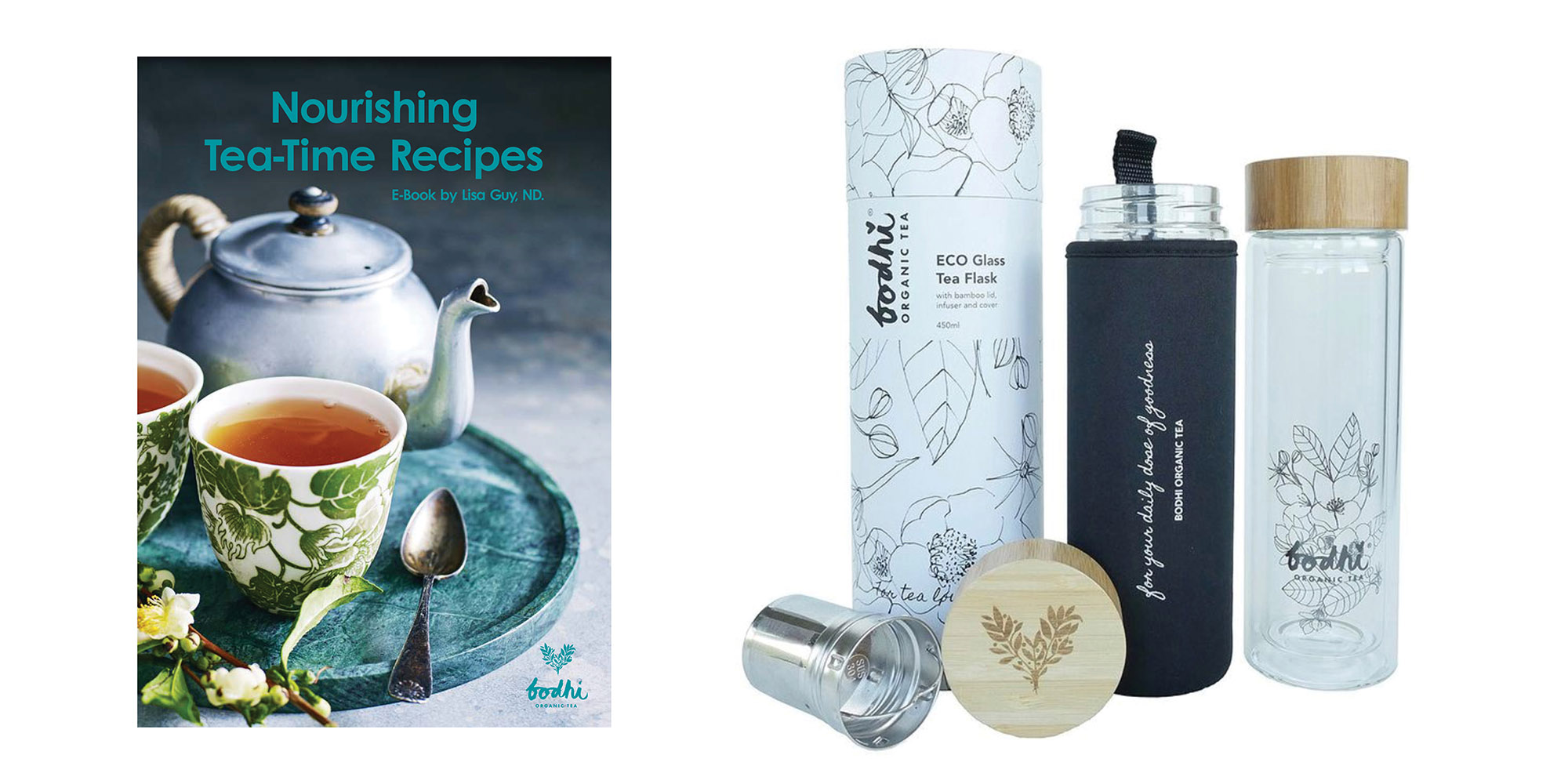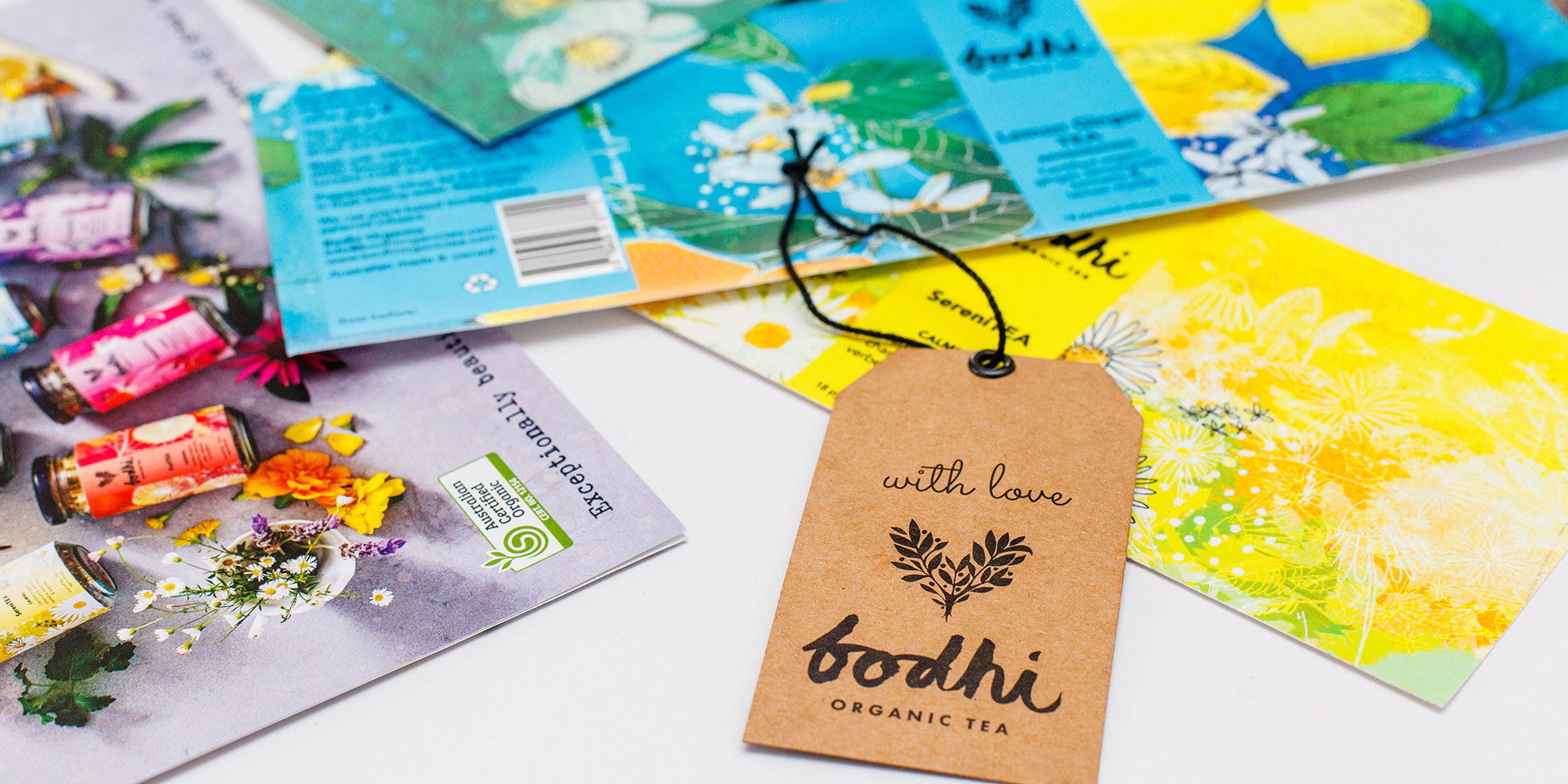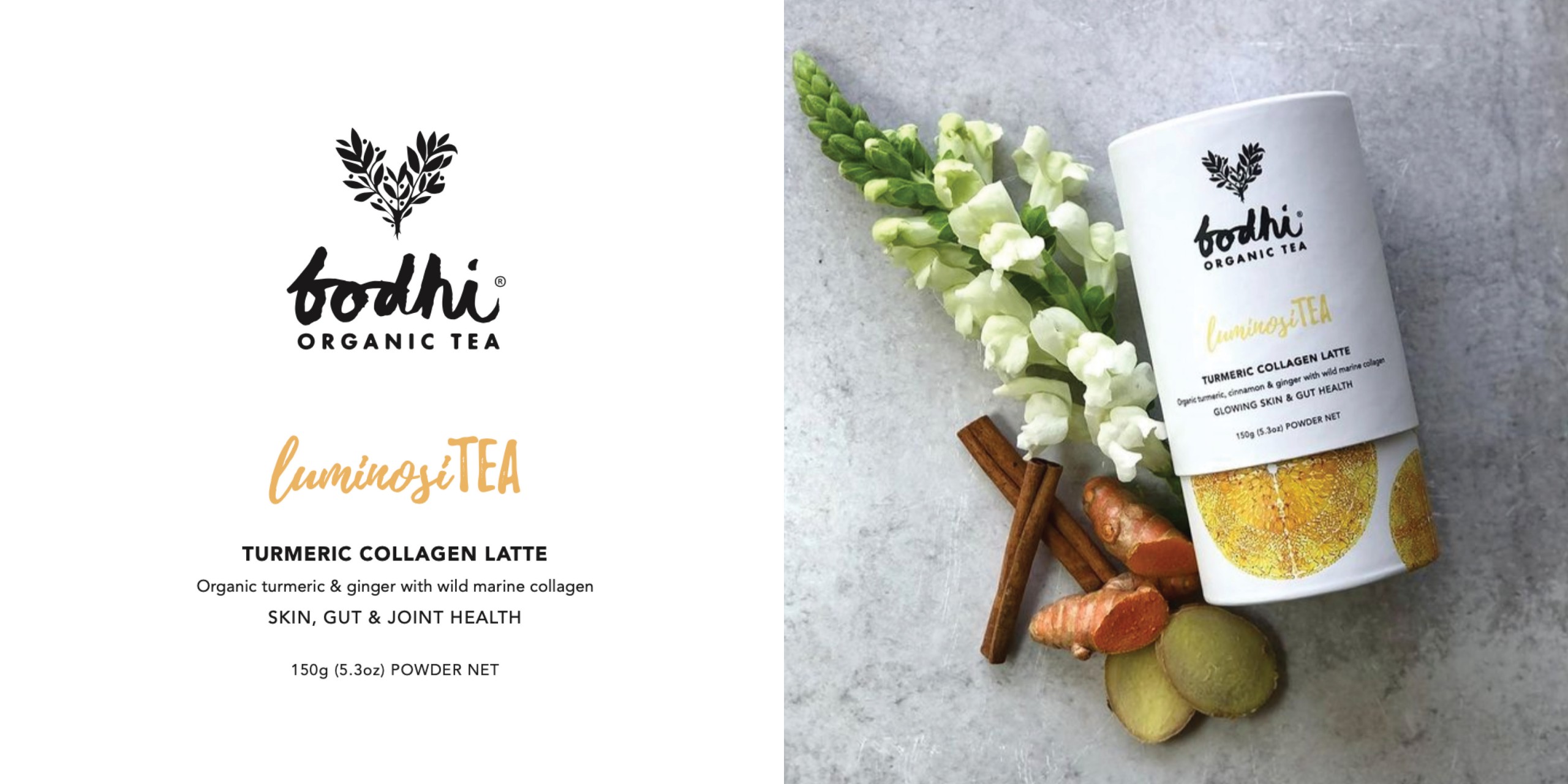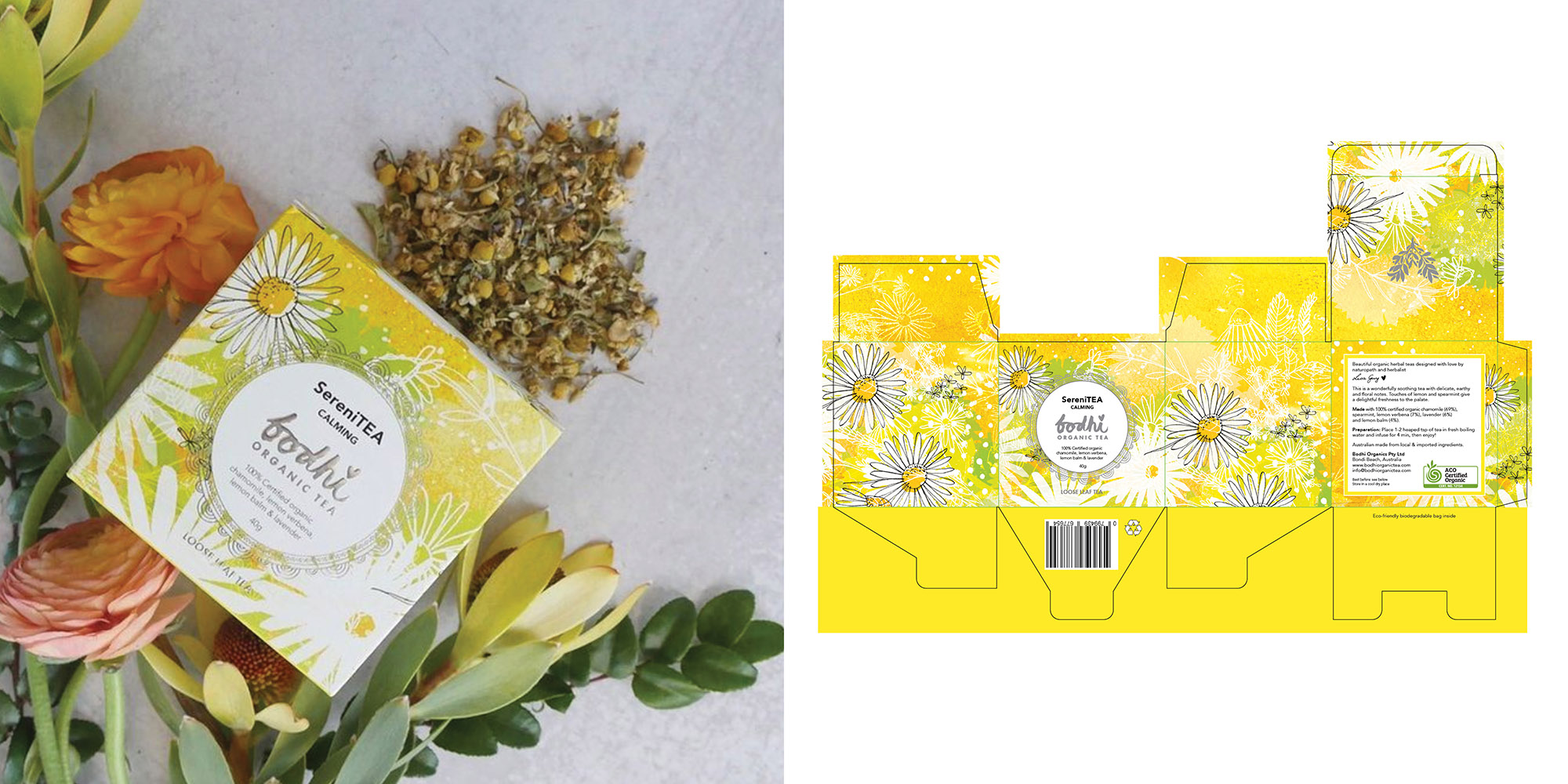 Kind words from Lisa – Founder of Bodhi Organic Tea
Pauline has been my go to graphic designer for over 10 years now. Over the years Pauline has designed a number of health books for me, business logos, flyers, posters, e-books, banners, and business cards for my naturopathic clinic 'Art of Healing' and my tea company 'Bodhi Organic Tea'. Pauline always does such a brilliant job. She's great to work with, reliable and always gets the job done on time. I feel very lucky to have found her. I highly recommend Pauline for any graphic design needs.
AURORA SUSPENDED FIRES

maiya

2022-01-18T04:33:58+00:00

BODHI ORGANIC TEA

maiya

2022-01-13T02:46:19+00:00

NSW LOCAL LAND SERVICES

maiya

2022-01-13T02:45:26+00:00

THE BOOK REVIEW

maiya

2022-01-13T02:43:31+00:00

WISE EARTH BUSH SCHOOL

maiya

2022-01-13T02:44:36+00:00

THE BOTANICAL LIFE CO.

maiya

2022-01-13T02:42:54+00:00